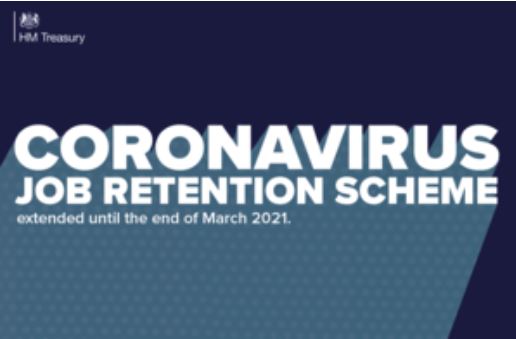 30 Nov

Coronavirus Job Retention Scheme

Do you need help with the new Coronavirus Job Retention Scheme now that it has been extended until March 2021?And what about the Tax implications.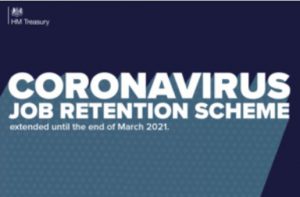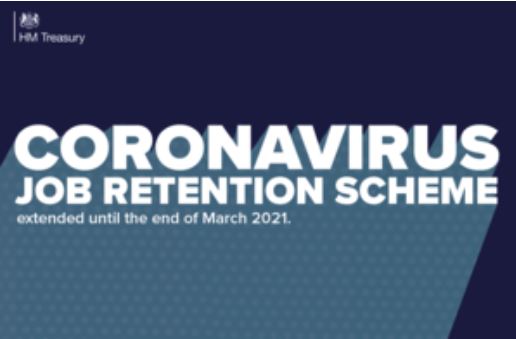 We can do all the paperwork for you and give you any advice you need on how to claim for working part-time and what you can claim if you are self employed or a director of your own business.
We also provide a variety of business advisory services in order to help you get the most out of your business.
Whatever size of business you run, we can help provide VAT accounting, payroll, and book-keeping services. This includes putting your accounts together for HMRC and producing monthly accounting reports where needed.
For Accounts in Birmingham….
call: SKEH Accountants Birmingham
call: 0121 212 0101 or visit: https://www.skehaccountants.com/