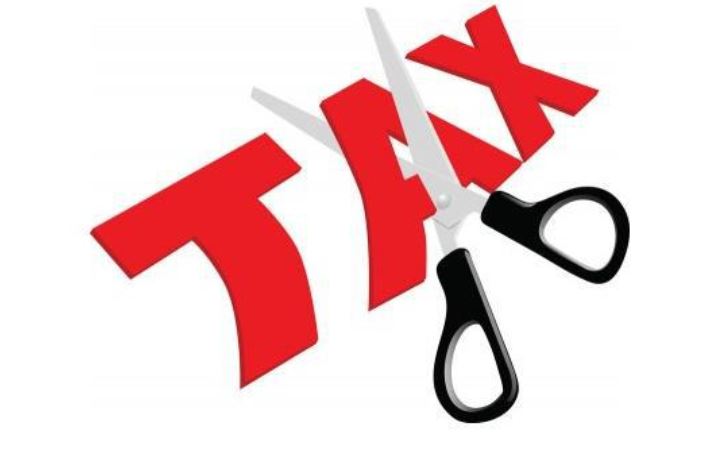 14 Dec

Tax Accountants in Birmingham

Looking for a good TAX Accountant in Birmingham ?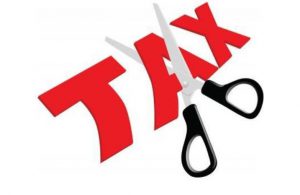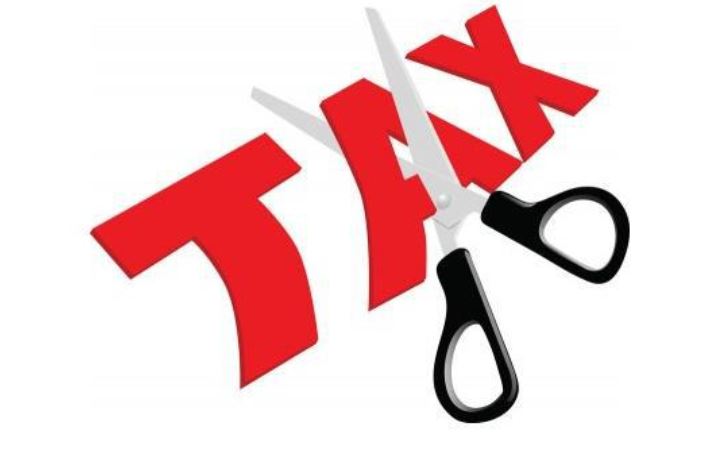 Do you want to save money and get help with your Business Tax, VAT or Payroll?
At SKEH Accountants Birmingham We can help you with a range of accountancy services including Taxation, Bookkeeping, Payroll, end of year accounts and financial planning.
We are a Birmingham based Tax Accountant who provide a variety of business advisory services for our clients in Birmingham in order to help them get the most out of their businesses.
Whatever size of business you run, we can help provide Tax, VAT & Payroll advice as well as managing all your book-keeping too. This includes putting your accounts together for HMRC and producing monthly accounting reports where needed.
For a good Tax Account in Birmingham….
call: SKEH Accountants Birmingham
call: 0121 212 0101 or visit: https://www.skehaccountants.com/